Cybersecurity is now the crux of the matter
Political and industrial espionage
Ransom demand via ransomware
Destruction of information assets
Case study
Most frequent cases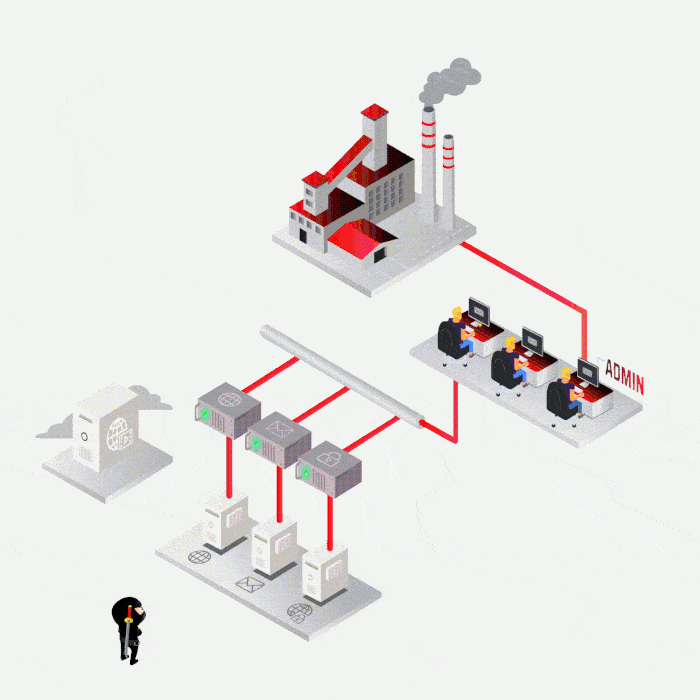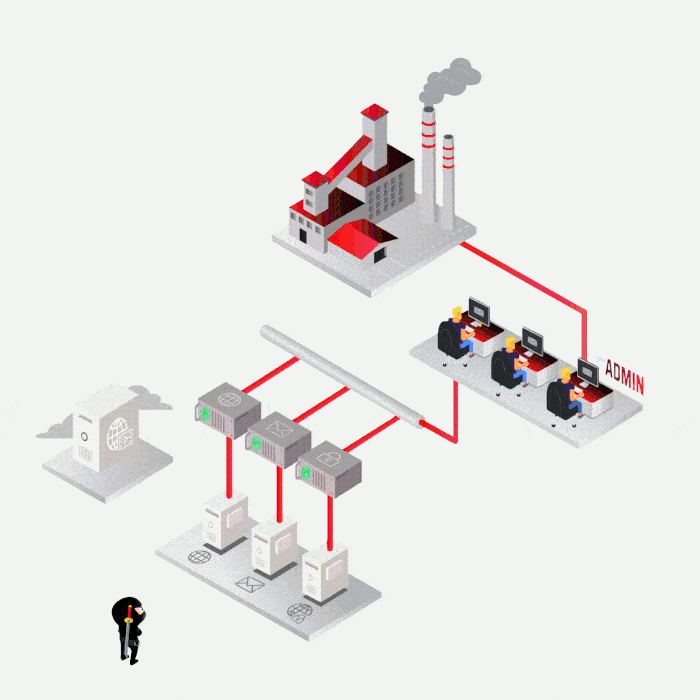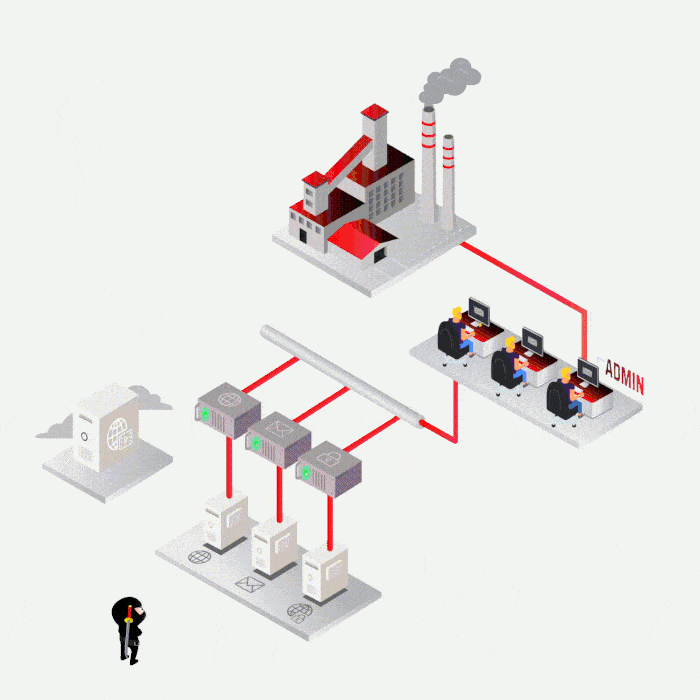 SYNACKTIV,
A GUARANTEE OF TECHNICAL EXPERTISE
At Synacktiv, we make it a point of honor to ensure our clients' satisfaction. Such a result can only be achieved through state-of-the-art technical expertise and a thorough understanding of today's threats. Because we strive for constant improvement, we take part in international conferences and "Capture the Flag" competitions to perfect our knowledge and intrusion techniques.
Testimonials
Our expertise allows us to meet our clients' requirements precisely and to focus on the aspects they deem most important.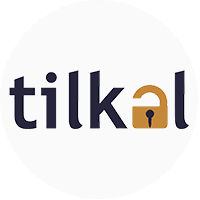 Experts in penetration testing, and very familiar with the technologies we use, Synacktiv proved to be an excellent choice: a perfectly mastered methodology ensuring the exhaustiveness of the test surface, up to the very detailed report allowing to further improve the security of our platform.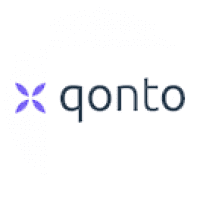 In the banking sector more than elsewhere, security is a key issue. We call upon Synacktiv on a regular basis to ensure the level of our practices, to make them evolve and to validate the security of our platform.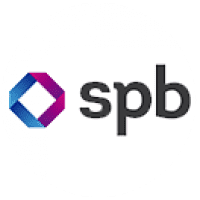 Synacktiv's support was precious when I took over as Information Systems Security Manager of the SPB Group. The training provided by Synacktiv's teams allowed me to improve my technical knowledge and to better understand the threats.