Disconet
Collaborative automation for carrying out penetration tests
OBJECTIVES
Improve the quality of security assessments on heterogeneous and complex scopes
Optimize human/software cooperation
Accelerate the discovery of vulnerabilities by using artificial intelligence
Centralize information to facilitate collaborative work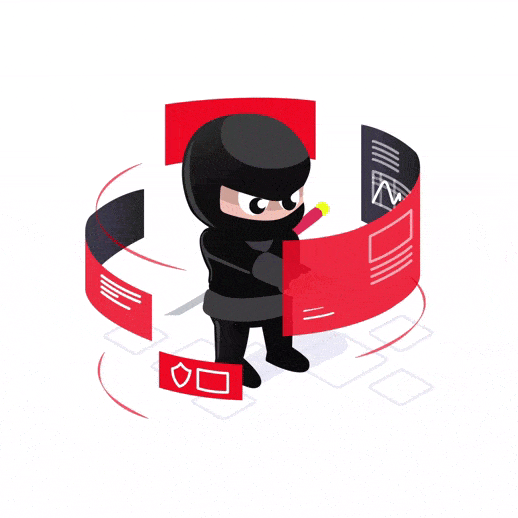 Innovations
Automation - Sequencing -
Integration of third-party tools - Results injection
Functionalities
COOPERATION BETWEEN EXPERTS
Dashboard for controlling the penetration test automaton
Querying, viewing, adding and editing technical information
Collaborative notepad
COOPERATION WITH EXISTING TOOLS
25 file formats supported: sslyze, responder, medusa, etc.
Import of Nessus vulnerability scans
Python, JavaScript and Java API
DISCOVERING VULNERABILITIES
82 plugins for uncovering and exploiting vulnerabilities
Python-implementable plugins
Software integration within the Disconet automaton
KNOWLEDGE BASE
375 vulnerability models
Classification of vulnerabilities according to the ARJEL, CVSS, CWE, ISO-27001, OWASP, PCI-DSS standards
REPORTING
Collaborative, semi-automated writing
Export to Microsoft Office, OpenOffice, Redmine and various ticketing systems
Multiple entry points making it possible to exploit a series of actions for carrying out penetration tests, while integrating manual actions.
TWO INTERFACES AVAILABLE
Command line: for security experts, it allows performing complex operations during the test phase
Web portal: for writing reports and for the client to visualize the results of the penetration tests. It integrates multiple dashboards among which a global visualization of the scope.
Customer Experience
Without Disconet
Considerable amount of time spent on simple actions during intrusion tests, possibility of missing some vulnerabilities.
With Disconet
Automation of simple tasks, making it possible to focus on complex actions and identify vulnerabilities that may be missed during "traditional, manual" tests.