Trainings
Synacktiv is committed to sharing of its experience in cybersecurity, acquired over the years, by providing intercompany training. Combining theoretical teaching and practical work, our training courses have been designed to offer a unique and enriching learning experience, and are mainly aimed at information security professionals: pentesters, reverse-engineering experts, SOC analysts, CSIRT analysts, system administrators, security architects, developers, etc.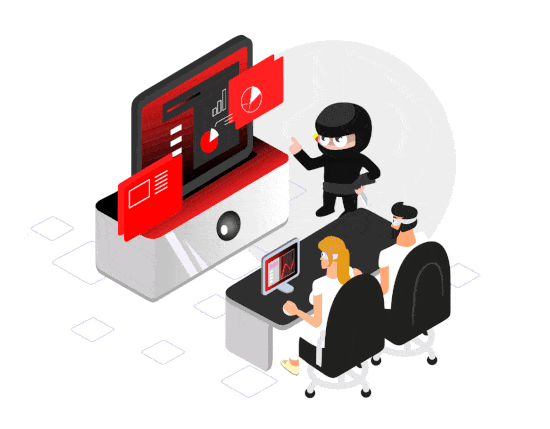 Each session is led by two experienced trainers who will ensure optimal understanding while providing concrete feedback. All the material necessary for the realization of the practical work will be provided to the students and each will have an individual environment in order to ensure an immersive learning experience. The course materials will be transmitted in PDF format, allowing participants to consult them at any time and use them as a reference.

The trainings take place in our Parisian offices, in a professional and comfortable environment which will promote the concentration of learners. Lunches and drinks are included, as well as a restaurant meal on the last day of training.
2 experienced trainers

7 to 12 participants

Minimum 50% practice

Practical work in individual labs

Equipment provided ( laptops )

Course materials provided

In our offices 5 bd Montmartre, Paris 75002

Meals and drinks included
Our trainings
Pentest
Reverse
Forensic
Development